Contact us
: 0086-21-61182423
: 0086-21-61182425
: ROOM 101��NO.16, 6TH BUILDING, 9TH LANE,GUANGYI ROAD,ZHUQIAO TOWN,PUDONG NEW AREA,SHANGHAI
You are here: Home- Selling list
A516Gr.65 hot selling mild steel sheet in stock,best price of A516Gr.65
A516Gr.65 hot selling mild steel sheet in stock,best price of A516Gr.65
Posted:2014/7/9 1:59:55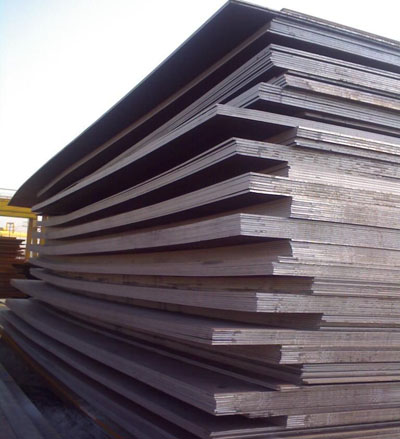 Offer you the best price of A516Gr.65hot selling mild steel sheet,the best price of A516Gr.65,as a steel supplier in China,exporter best price of A516Gr.65 steel to all over the world.
Good quality with competitive price of A516Gr.65 hot selling mild steel sheet .
A516Gr.65 steel specification:
thickness:4mm-600mm
length:7m-10m or as customer's requirementA516Gr.65hot selling mild steel sheet application: used in machinery manufacturing, container manufacturing, shipbuilding, bridges, ect.
delivery time:according to your size and quantity or as customer's requirement.
stock: always in stock.
A516Gr.65 payment terms: TT or L/CA516Gr.65 packing:In standard export packing or as customer's requireme.
We are mainly deal with exporting A516Gr.65hot rolled steel plates.Its types of plates are carbon structural steel plate, boiler and pressure vessels plate, low-alloy plate, plate for shipbuilding and bridge construction and so on.
Copyright © 2018 by Shanghai Katalor Enterprises Co., Ltd. All rights reserved